Make your medical card as mobile as you are
Make your medical card as mobile
as you are
This case study will be about creating a digital place for your health. The assignment from the company was accurate and clear: to build a functional application based on their design, that will be simple and stable. So, we bravely dealt with this task.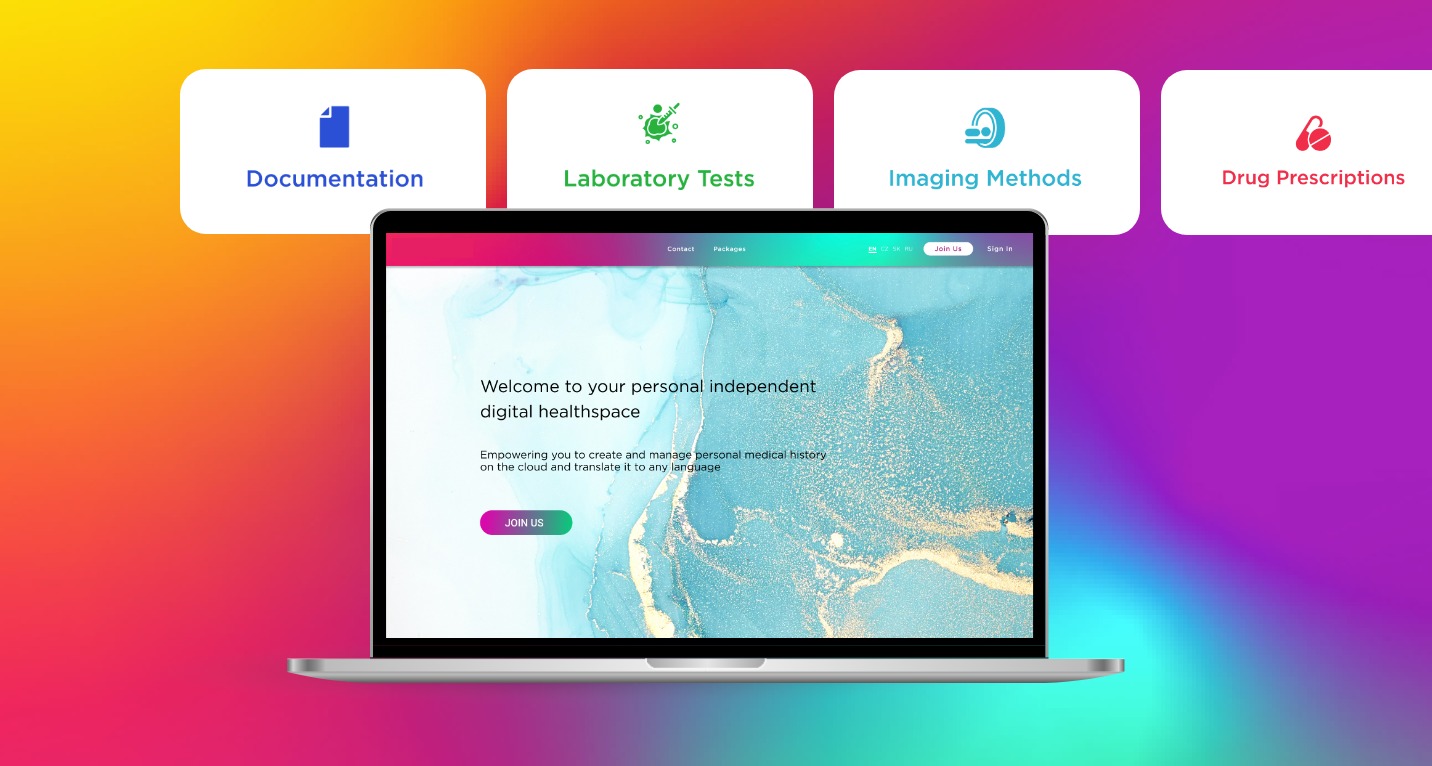 If you travel regularly, then you know, how important medical care is. With this app, everything will be in your pocket. You will have simplified access to your medical records and to have them translated in the selected language.
Project type
–
Web Application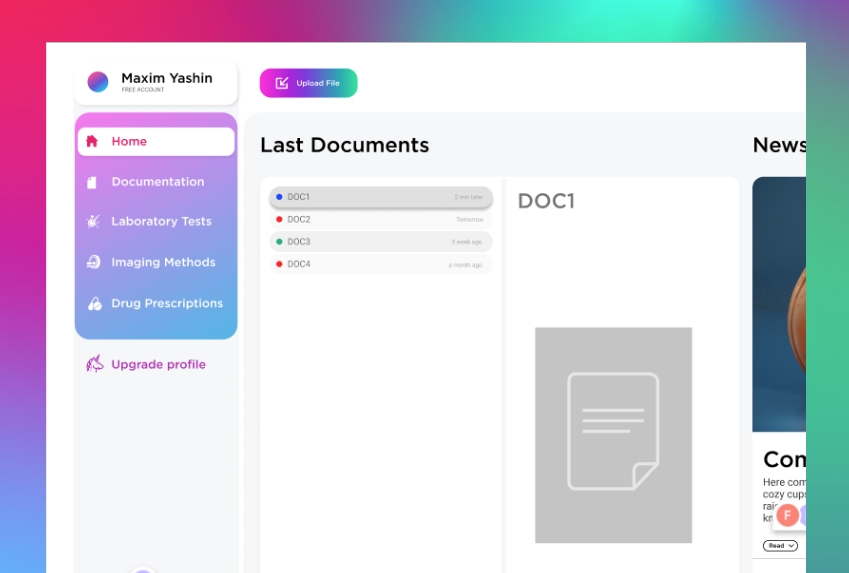 Provide the best user experience
Use delivered design
Make feature to digitize all medical history and have it sorted

 

Tailor made solution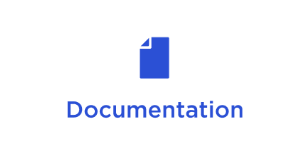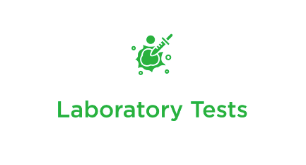 First thing first, we focused on the user experience. Through this research, we identified a few important requirements: 
how the application should work
how it would be most user friendly
what it should contain
what the user interface should look like
Next step was applying research results in creating app design and functionality. To make app easy to use, we tested several prototypes. In this process, we fixed all faults and made sure that we processed all user needs. Also, we created two user interfaces: 
 – Basic (which is free and has limited features)
 – Premium (where it has the capacity for bigger number of documents and has more features) 
Final product was an application where people can upload their medical documents. The application read these contents and translate it using IBM Watson. 
How does this app work? The user will first register – he will enter full name, e-mail, and password. Then he is allowed to enter the application. All functions are clearly arranged on the main screen. User can additionally fill in more detailed information in the profile. With one click, he can add photos of the medical documentation. 

Do you want to be in
our team?
Do not hesitate to contact us and we will tell you more about vacancies.