QORD – app for restaurants
Orders takeaway and from the table
Orders takeaway and from the table
Each of us loves food. We like to enjoy it at home, but how much better it tastes when someone else prepares it for us. That's why we like to visit restaurants and their best dishes. In this case study, we will address the problem faced by many restaurants and businesses, especially if they have more capacity and fewer staff.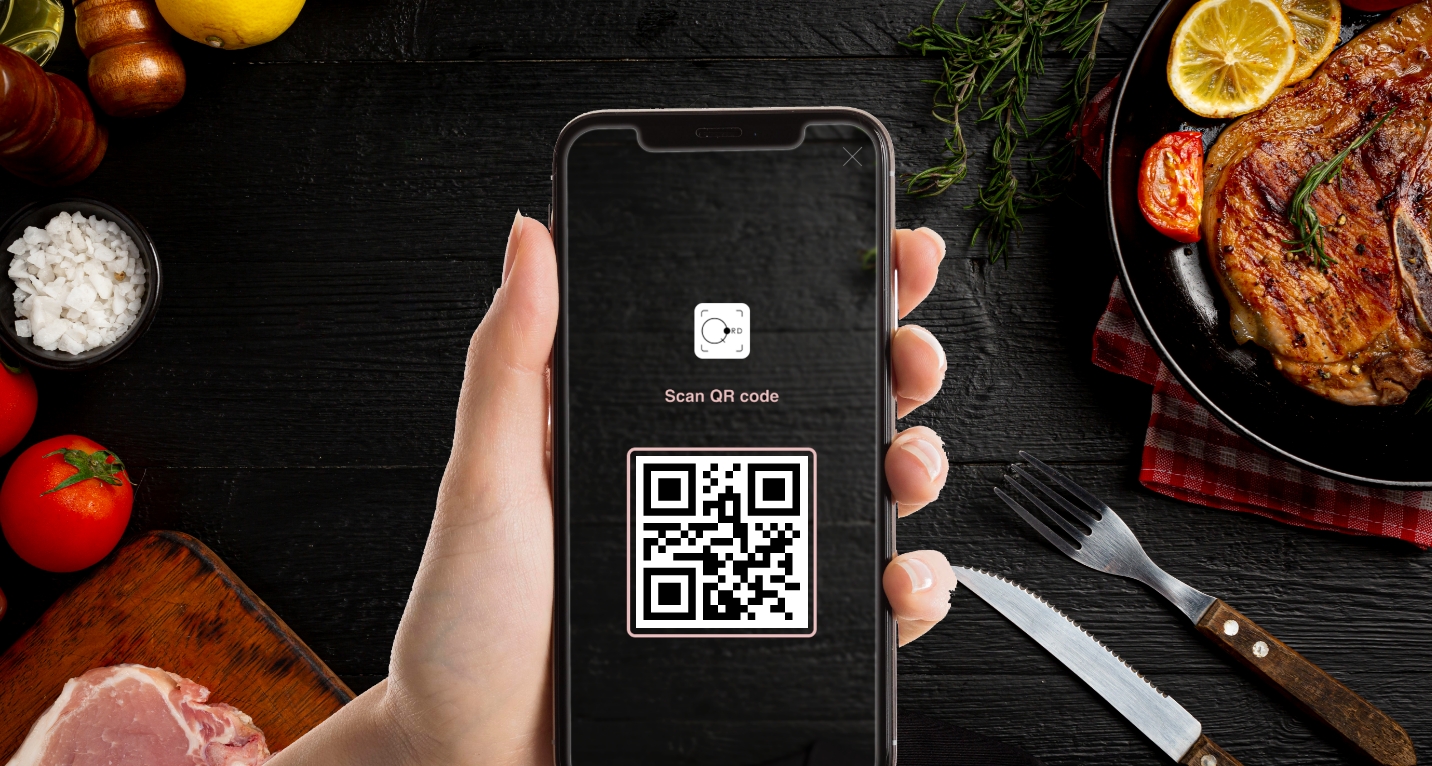 The customer comes to the restaurant and goes through tens of minutes before ordering and enjoying the food. The same is with payment for the order. We tried to solve the problem with an application whose task is to scan the QR code in the restaurant, display the customer's entire menu, allow him to order and pay directly. At a fully occupied restaurants, the customer can use the application to reserve a table.
Project type – Mobile web application
Services – Design, Infrastructure, Development, Strategy
Year – 2020 – Present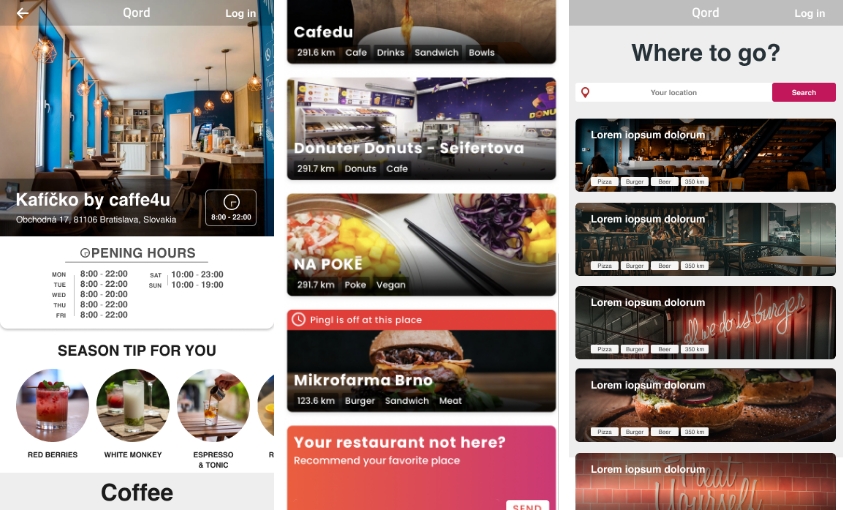 make it easier for customers to order
speed up the process in restaurants
create a clear list of dishes
add restaurant QR code reading function
We enjoy everything about food, so we fully embarked on this project. Since this application is for B2C, it was important for us to create a simple and clear user environment. With an electronic menu, it was important that:
customer knew what he was ordering – each meal must include a picture, a short description and a price
customer must have an overview in the cart and intuitively go for payment
the whole process must take place without an error

 

the order will enter restaurant system and gets to the kitchen
What are the benefits of this solution for restaurant?
saved time for the customer and the waiter
increased restaurant's profits thanks to the simplicity of the application, which the customer will quickly get used to and love
improved the overall impression of the restaurant's services
retained regular customers, but will also bring a lot of new people
helped with the busiest time in the restaurant (during lunch and dinner)
company's capacity increased, thanks to take-away orders
System consists of three parts. The first part is for restaurant owners, where it is possible to manage products, company information prices. Next part is for employees, where they can see orders requested by customers. The third part contains the overview of the company, where it is possible to select a product and then pay for it through the payment gateway.

Do you want to be in
our team?
Do not hesitate to contact us and we will tell you more about vacancies.