Knowledge collaboration for industrial workers
Knowledge collaboration for
industrial workers
The future is today. That is why companies already use modern solutions and IT companies offer top products and services. In the long run, we need to invest in growth, which is not possible without information technology. Our company also striving for a technological shift by bringing the latest trends to our clients.
One of the modern technological solutions was an application for communication between smart glasses and a computer. The project was created in cooperation with a company that focuses on industrial customers – manufactories, telecommunications, AEC, Power, Utilities, Aerospace, Aviation, Supply chain & Logistics.
Project type
–
Web Application
Create a working connection between the application on your computer and your smart glasses
Provide the best user experience
Ensure smooth and error-free data transmission
Create a simple design and user interface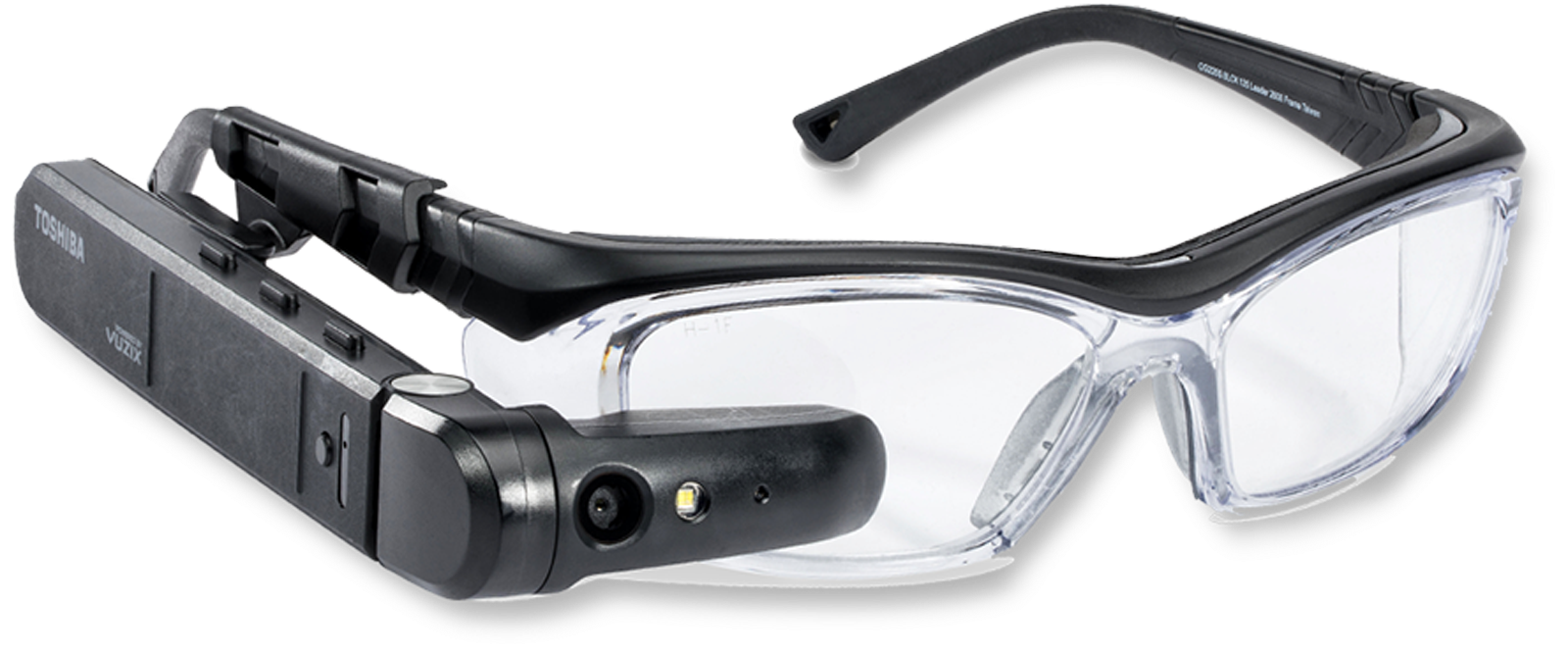 There was an assignment from a client, so we started working immediately. We have worked on several versions to make the application compatible and seamless. Continuous testing has brought the functionality of the application to perfection. Application operations, connection quality and data transfer were also tested.
Functionality was the first factor we focused on, because it was the most crucial for us. We eliminated all discovered errors. Then we got to the point that the system worked as it should. The communication between the laptop and the glasses went well, so we started with the smaller adjustments. 
Next important thing was user interface customization and solution. Design should be simple, without unnecessary elements and, at the same time, specific to the brand. We consulted with the client every single step and they approved all small steps of the process. 
Final product was a functional application. The user can connect and communicate with multiple devices. When the call was initiated, the image and sound from the smart glasses began to be transmitted automatically. As a result, the company can offer technologically advanced services to its clients. They bring them value that simplifies complex processes, downtime, and complex data transfer.

Do you want to be in
our team?
Do not hesitate to contact us and we will tell you more about vacancies.